Water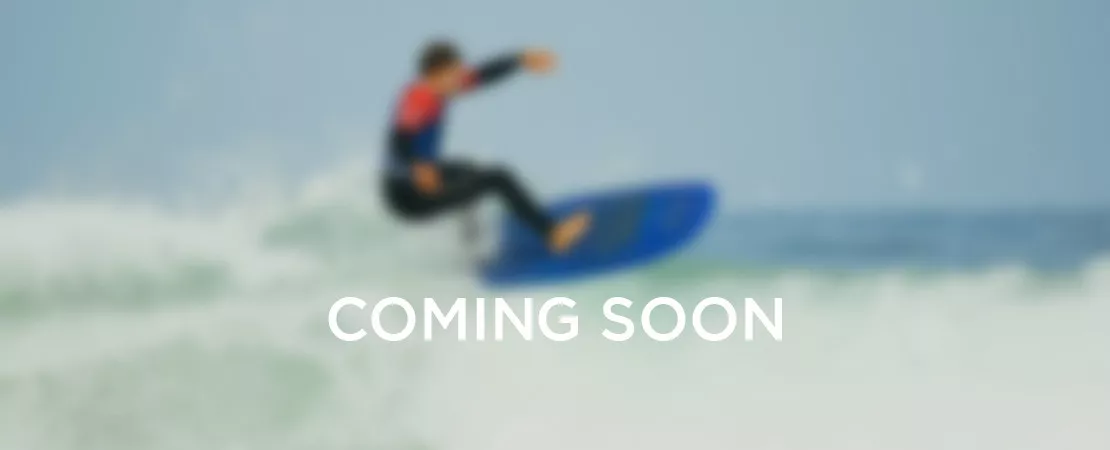 EPS core boards

Quality & durable materials

For all skill levels
Surfboards guide
In front of the large variety of existing shapes and composition, picking the right softboard can be intimidating at any level. With our advice, you will be able to progress easily, take more waves and have the largest smile in the water.
Read more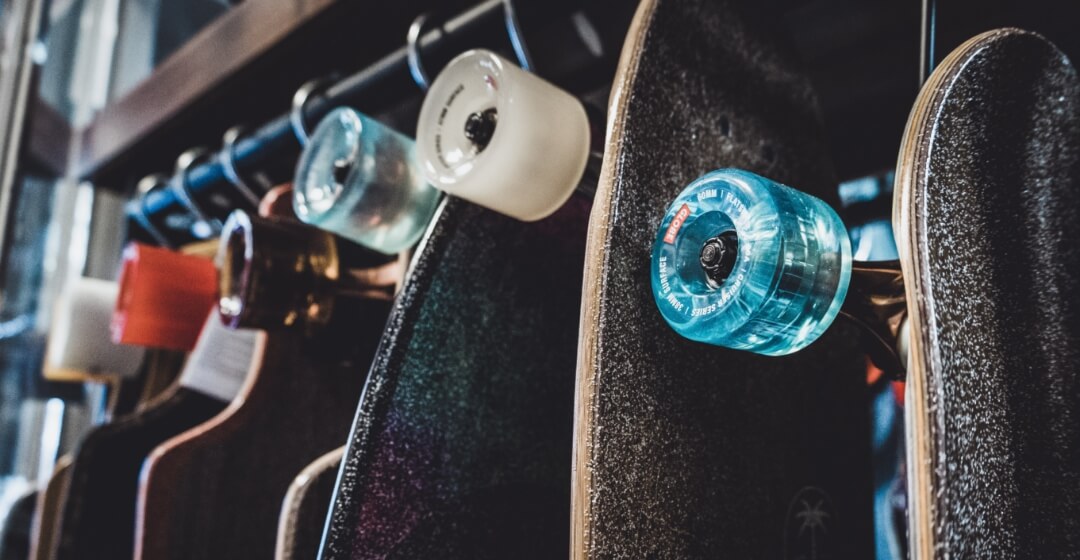 Acta Water
Our softboards have been designed by expert surfers for a better feeling when you are surfing on the water. Made from durable materials and with reputed manufacturing techniques, we offer quality products with which you will peacefully take your first waves.

ACTA Water
Beginning to surf and finding your first board can sometimes feel complicated. At ACTA, we try to make it easier by offering quality and affordable softboards especially designed for beginners. We carefully choose our boards shapes to bring the best feeling in the water. Our surfboards are designed to be stable so you can easily succeed your take-off. With them, you will be able to discover what surfing feels like from your first waves and you will progress at every session!