ACTA BRAND
ACTA is a team of passionate people who also had to begin one day. We can still recall the freedom we felt when we put our feet on a board for the first time. Our products are designed so you just have to choose the one that will make you love riding. Our different products can adapt to everyone so you can start with your family and friends.
BRAND VALUES 
Riders are part of a big family and we like to help each other. Therefore we want to help everyone to progress and share this with friends. With this in mind, ACTA is committed to help you in your beginnings. We love this universe and want to help you to get out of your comfort zone so you'll also start to love riding. With us, you will finally dare to start!
THE BRAND'S UNIVERSES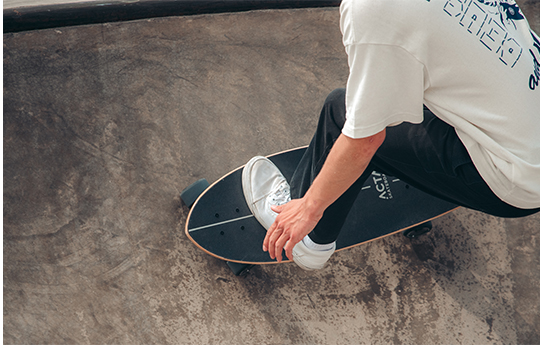 ACTA URBAN : Skateboarding is the ability to ride everywhere, whether it is in the streets, at the park or at the pumptrack. At ACTA, we make various products that will allow you to have fun, no matter your practice. Whether you never stepped a foot on a board or you are just switching your practice, today is the day you begin!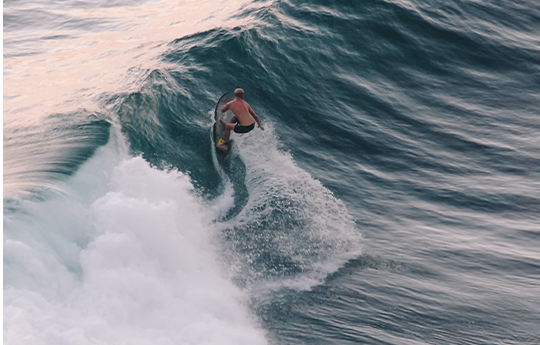 ACTA WATER : When we think about "boardsports", surfing is what strikes us first. Who has never wanted to try it out one day? Surf being the foundation and inspiration of skateboarding, it was obvious for us to create our own range. We have at heart to produce high-performance, accessible and adapted boards for beginners so you just need to pick one, put your wetsuit on and run to the water!